Revolutionize your hospitality management
For Hotels
For Hostels
For BNB
For Vacation Rentals
For Groups
With numaGo, I can focus on expansion and growth, instead of the daily operations.
Gerald Toifl, Founder of Heym Collections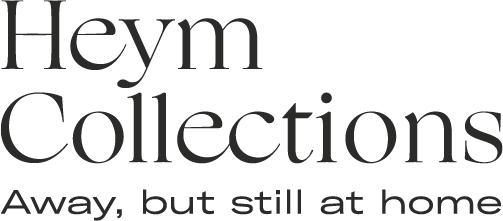 Say goodbye to complicated tools and join numaGo
numaGo is your one-stop-shop for hotel operations. Our software covers every step of the guest journey, and the magic that happens behind the scenes. From booking to post stay engagement and everything in between.
Revenue management
Lower operational costs
Increase revenue and boost guest satisfaction through automating tedious manual tasks.
Offer 24/7 Check-in

With a four-digit code pin, you can enable your guests to check in whenever they like, without the need for overnight staff

Simplify Check-out

One quick text lets housekeeping know that the room is empty and ready for the next guest

Around-the-clock support

Our guest experience team handles all your support enquiries in 11 languages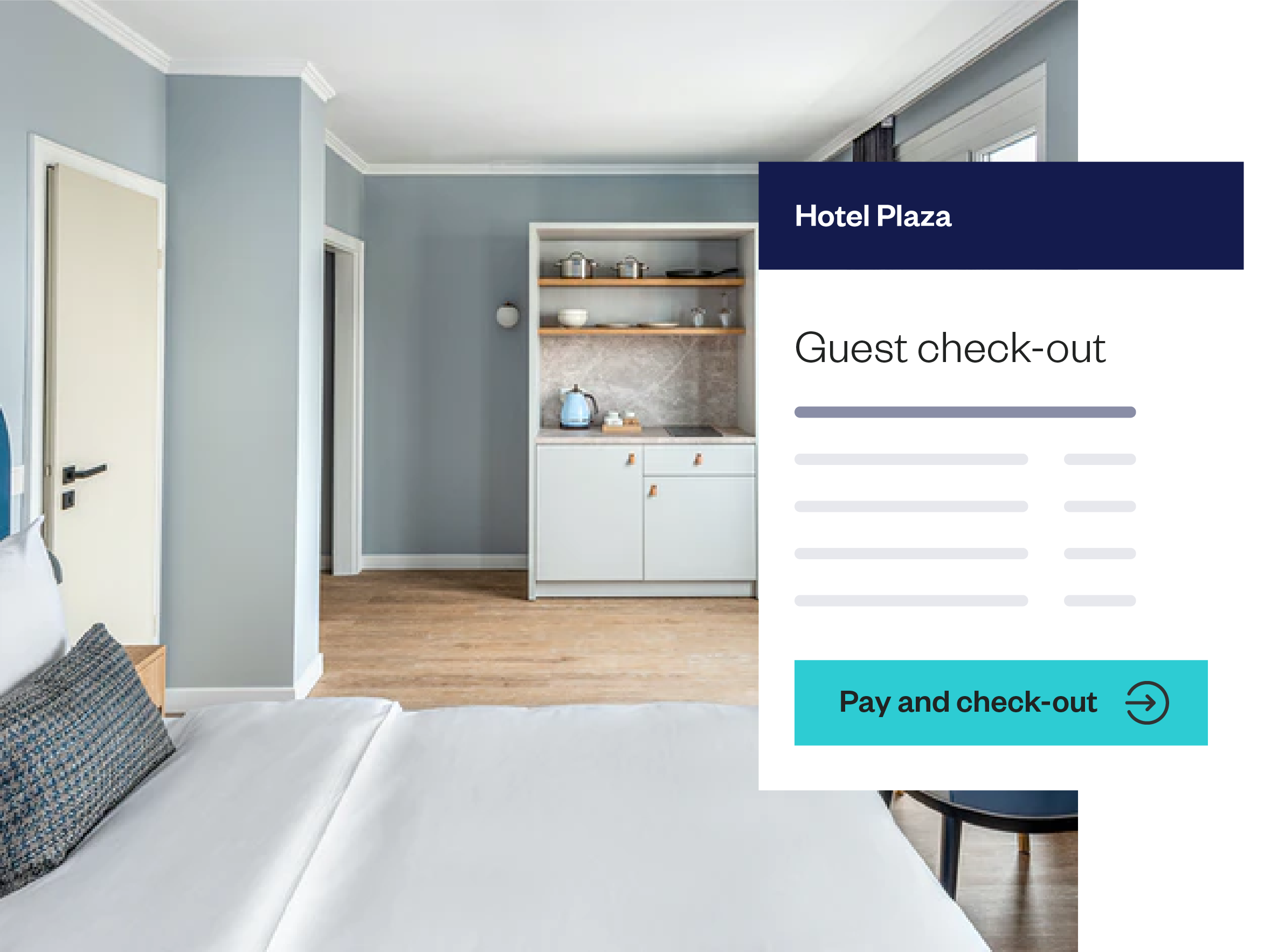 Distribution
Reach more guests with numaGo
Leverage the use of unused channels to increase sales. More channels lead directly to more bookings and numaGo provides experts for every channel — so the smartest distribution is always guaranteed. Empty rooms hurt your business, so it's always better to have a booking with a lower rate than no booking at all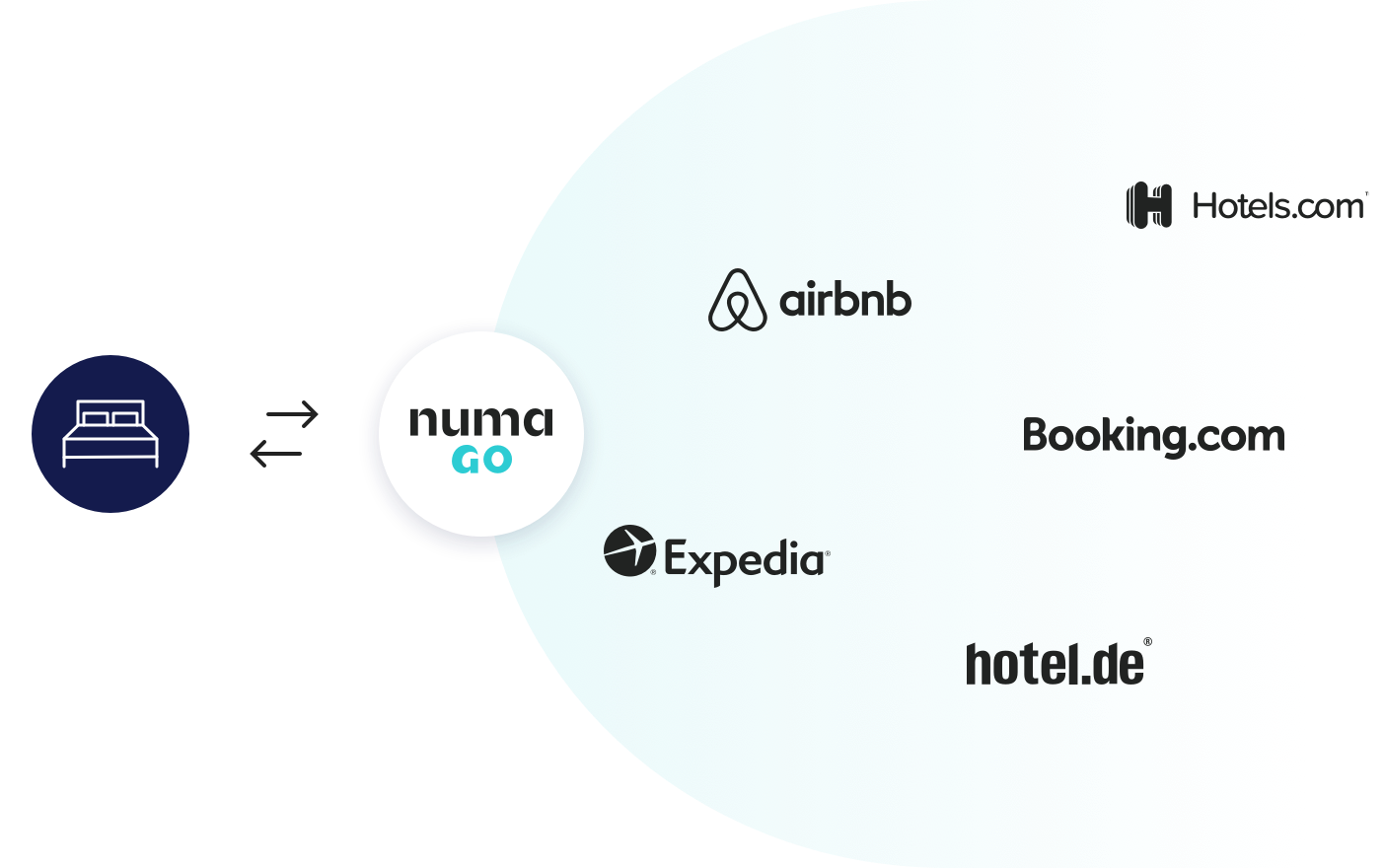 Revenue management
Higher revenue through reporting & review management
We identify booking patterns that can lead to occupancy issues — before they affect your business.
Optimize your pricing structures

By analyzing hundreds of data points, numaGo helps businesses increase their occupancy

Direct Booking Engine

We optimize online marketing channels to increase direct bookings for higher returns

Real time overview of performance indicators

We supply you with live data and monthly reports so you're always informed about your business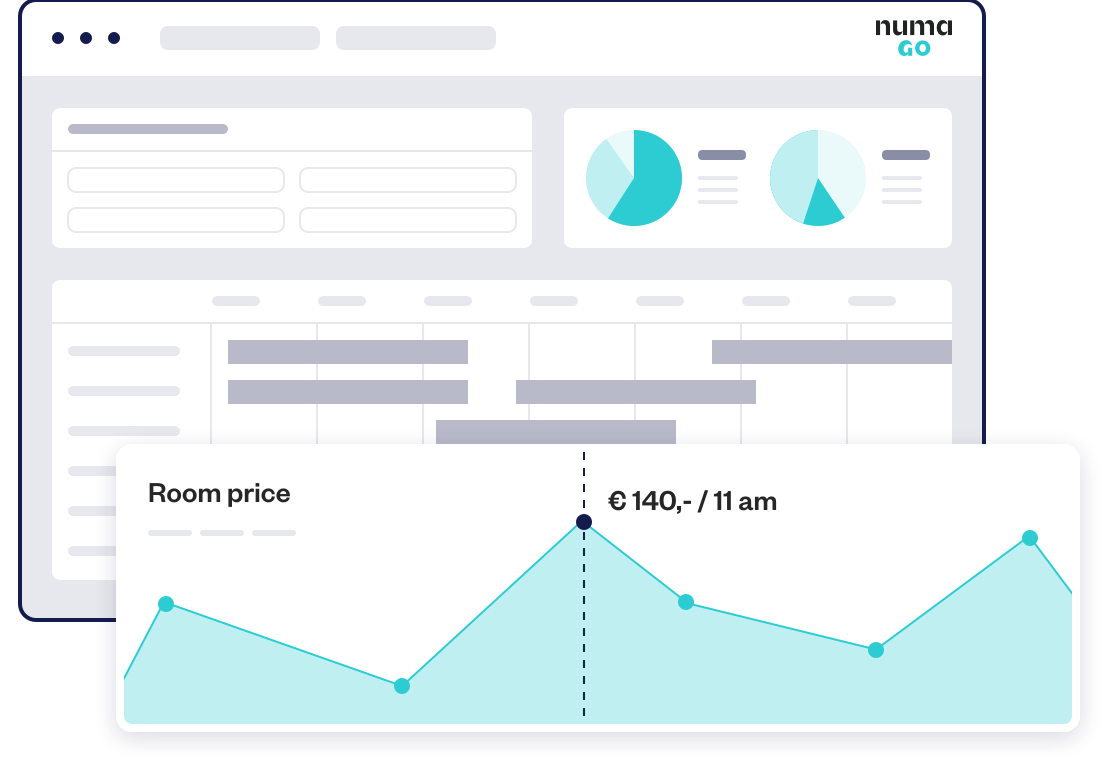 Guest satisfaction
Unlock more time to invest in your guests' happiness
Your guest matters. Let our tech do the heavy lifting by taking over those tedious tasks, while you deliver a hands-on guest experience.
Optimize room allocation

Our algorithm optimizes the room allocation process, reducing the time between bookings and enabling longer stays

24/7 - 365 days reception

We are there for your guests and find solutions for (almost) every problem

Complaint Management

Streamline complaint management through our app, so you can react faster than ever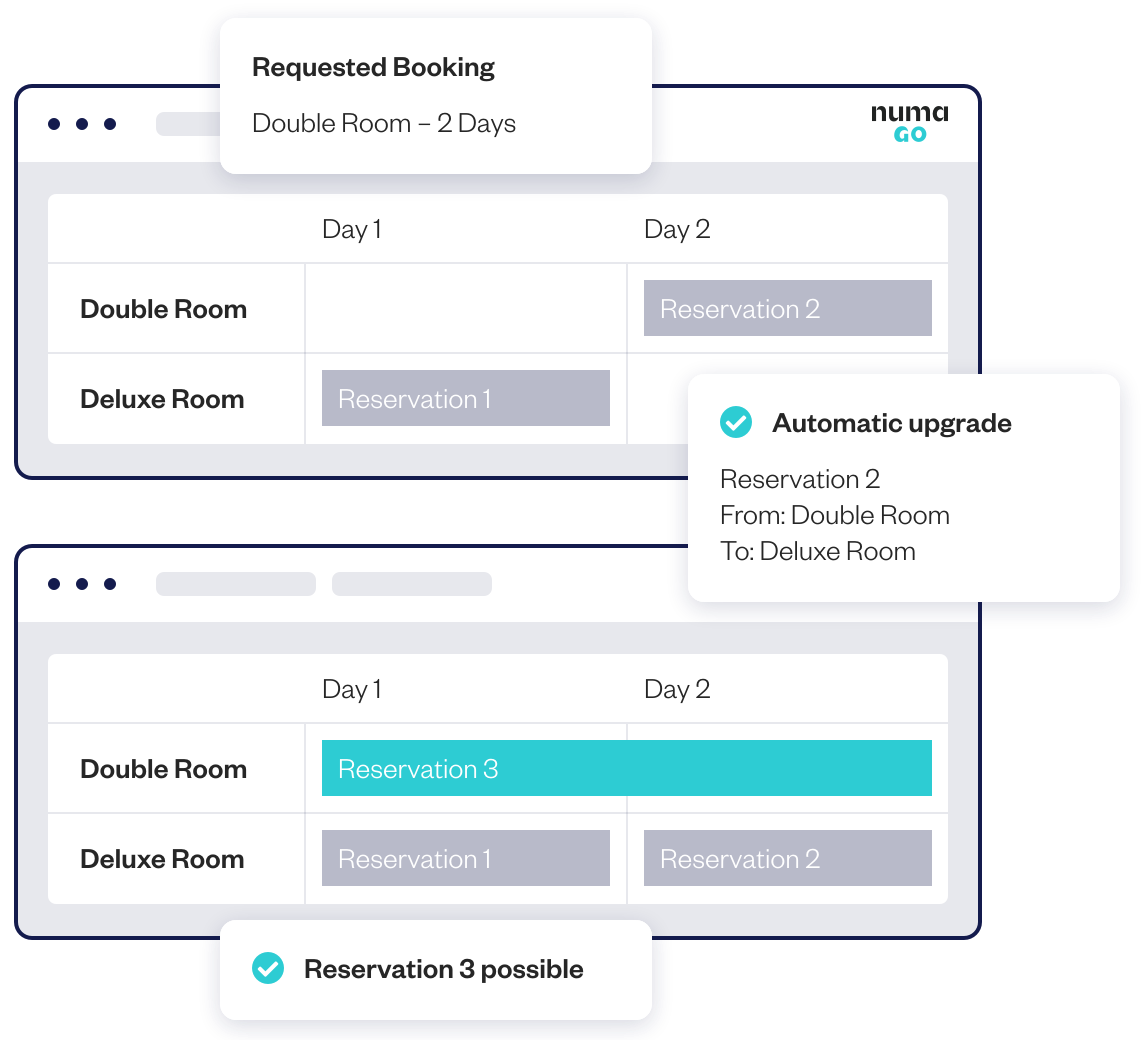 Guest experience
Create a winning digital journey
A better guest experience starts here. We answer your guest's questions — before they even have them.
Bookings & emails

We help you streamline your guest communication to keep it informative and engaging

100% contactless check-in

Cut down on queues at reception by offering a digital check-in, so guests can arrive at their leisure

A home away from home

Guests can play their favourite music from Spotify or stream their favourite TV shows with our smart media package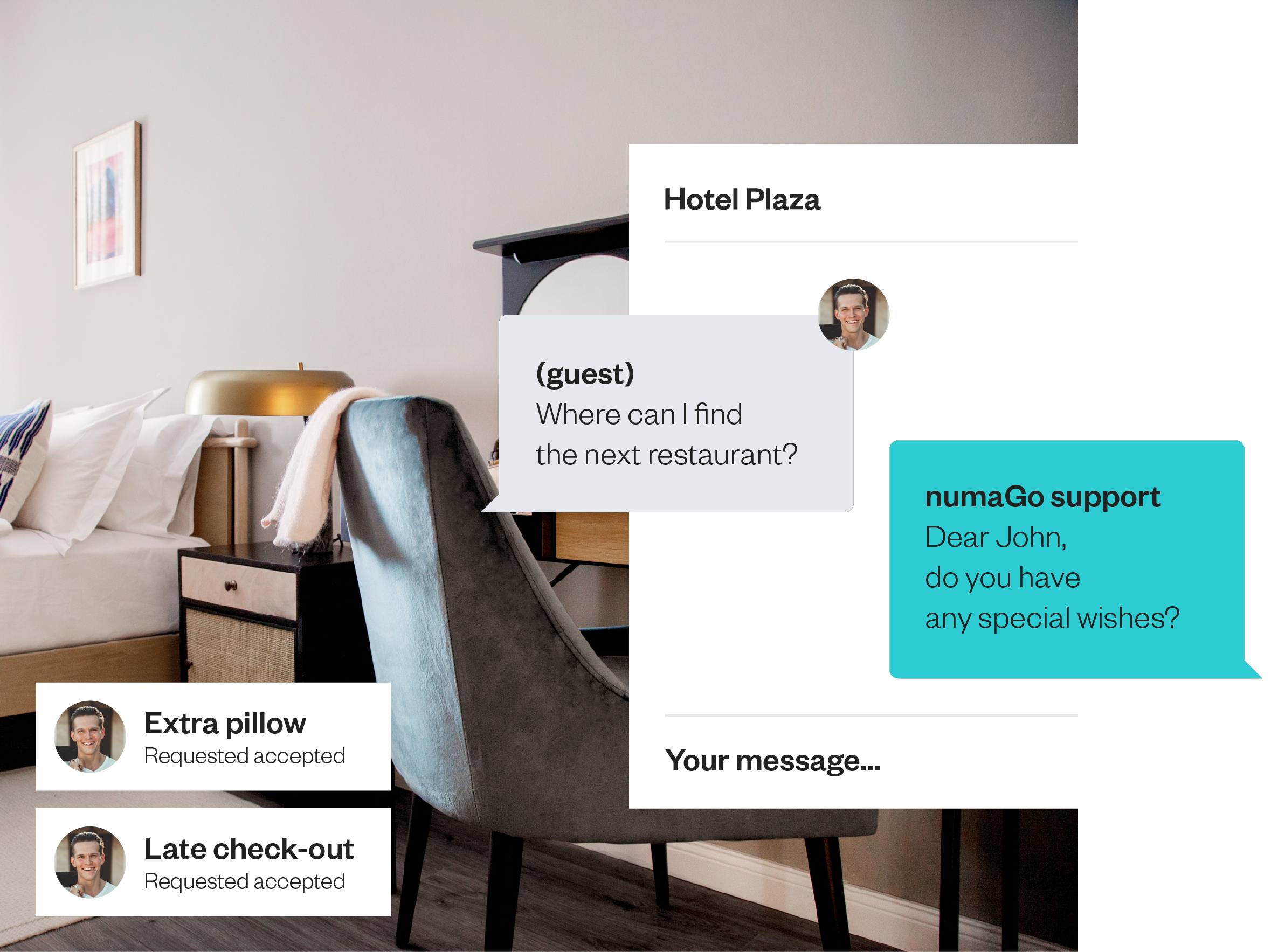 Finance
Simplified finances and accounting
Automated payment processing

Rooms are paid for upon booking, so there's no need to process any payments in person

Reduce your payment fees

With our high volume of bookings, you profit by reducing your payment fees by up to 50%

Automatic guest invoicing

On departure day, guests automatically receive their invoice via mail after check-out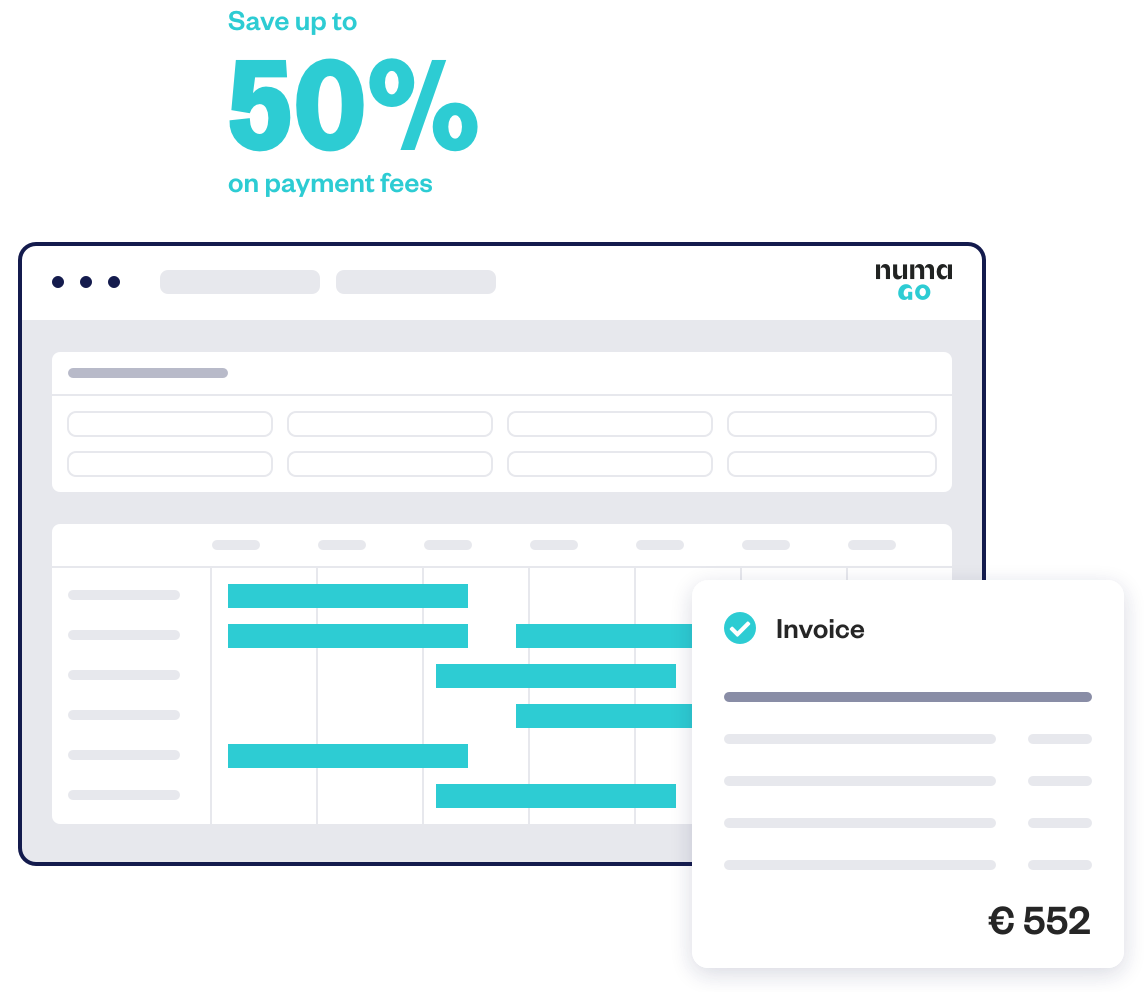 Explore innovative ways to increase your revenue:
See our solution work for you
We know you want to see numbers. Enter your operational costs here and see how much numaGo can save you each year.
Save time and money with numa's high booking value
NUMAGO IS MY ONE-STOP SOLUTION FOR DIGITALIZATION—AND REMOVES THE COMPLEXITY FOR ME.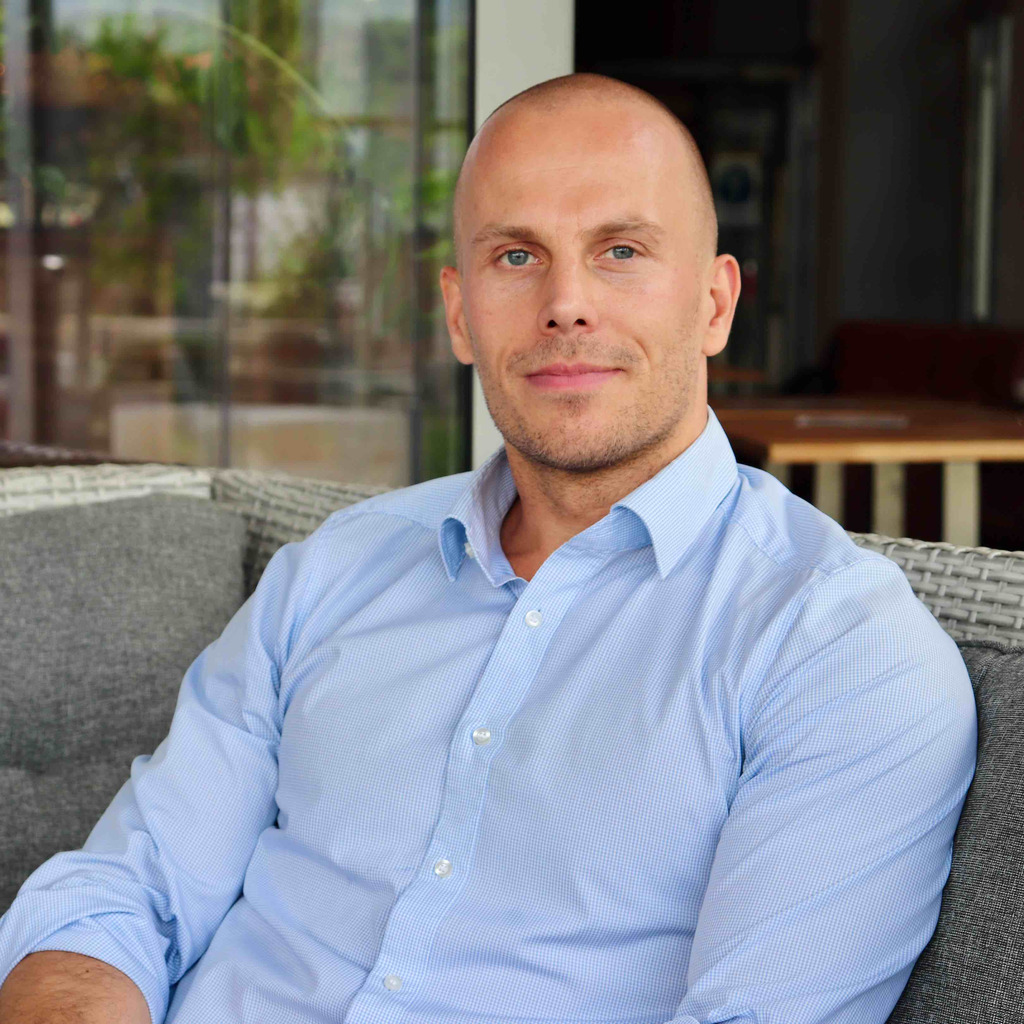 Dennis Wiegand
Owner of Design Hotel Wiegand
Since I started working with numaGo, I can finally enjoy my weekends again.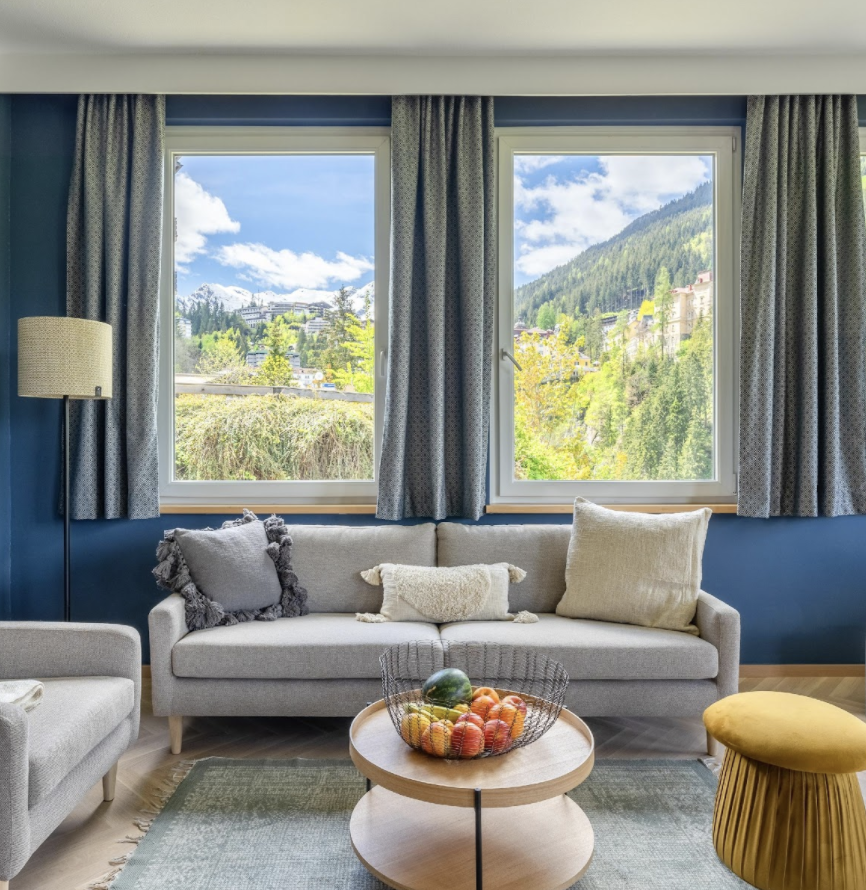 Rene Dreier
Owner of Das Schider
numaGo is my one-stop solution for digitalization & takes out the complexity for me.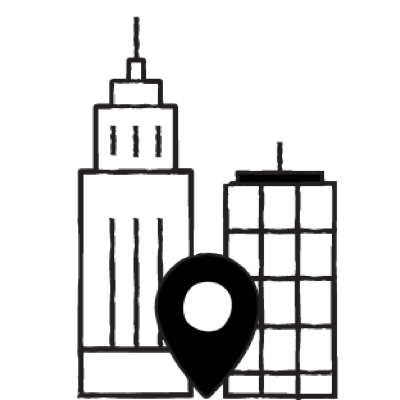 +30 Locations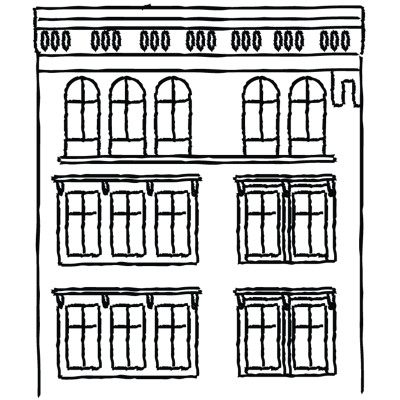 +1500 units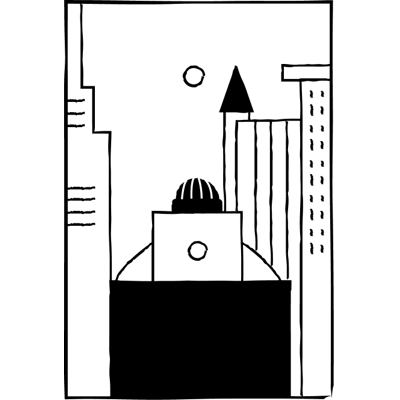 +300 years experience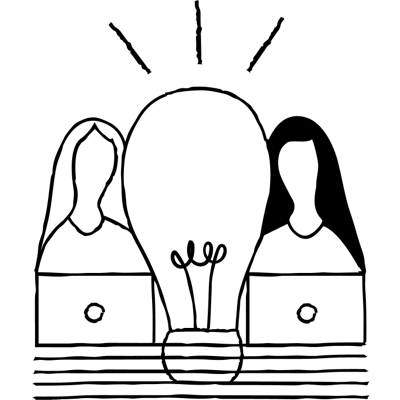 +150 employees
Start now
Increase your bookings and guest satisfaction.
See what our digital expertise can do for you.